Managed IT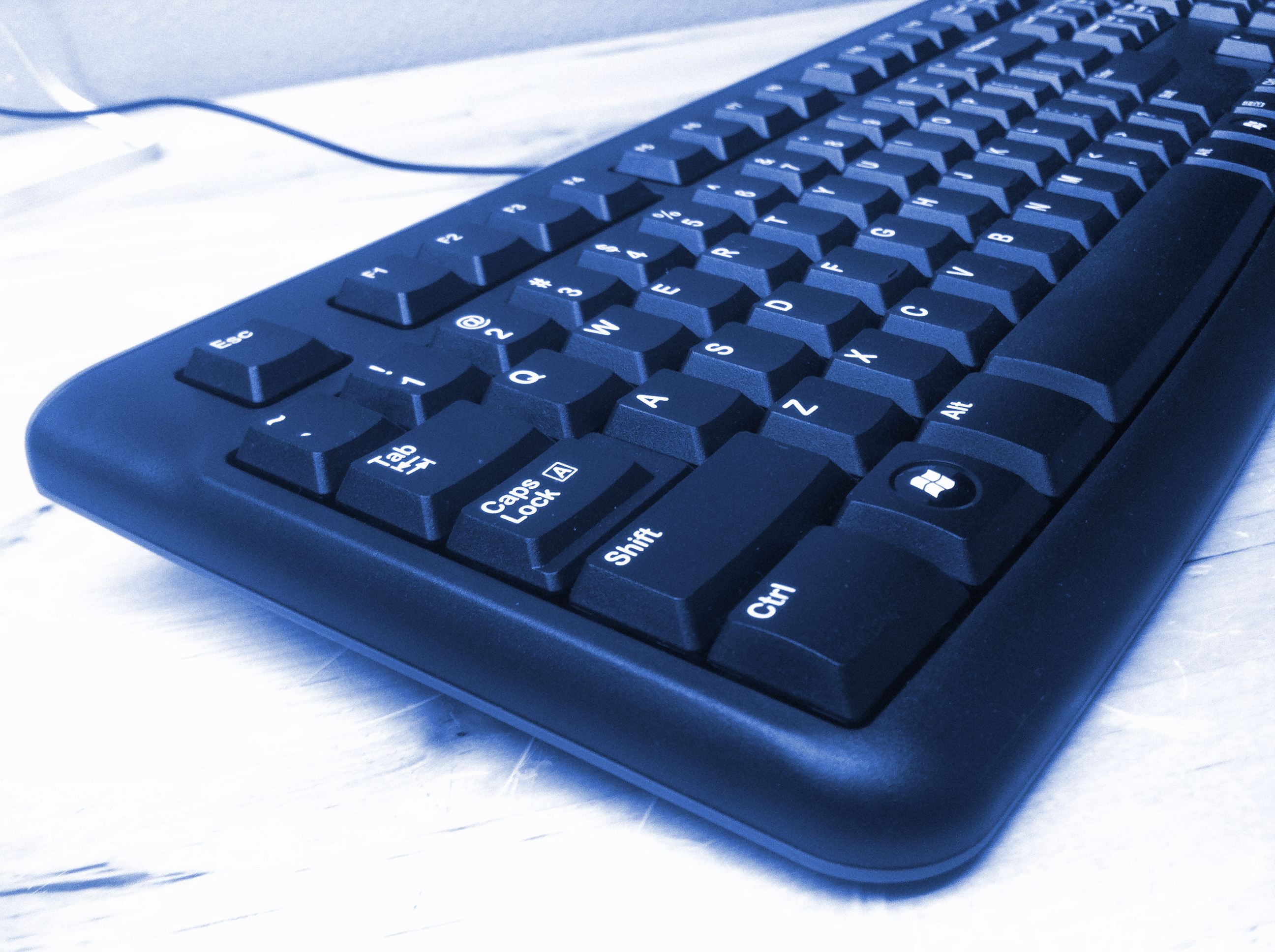 When it comes to IT support, small businesses have normally been at a disadvantage due to the high costs of hardware, setup, and staffing. It is not cost effective to have a full in-house IT department, and it requires too much time and effort to manage everything on your own. If this is the situation you are in, then we have a solution: Our comprehensive Managed IT services plan offers a low cost monthly approach to managing all your IT needs.
Service and Repair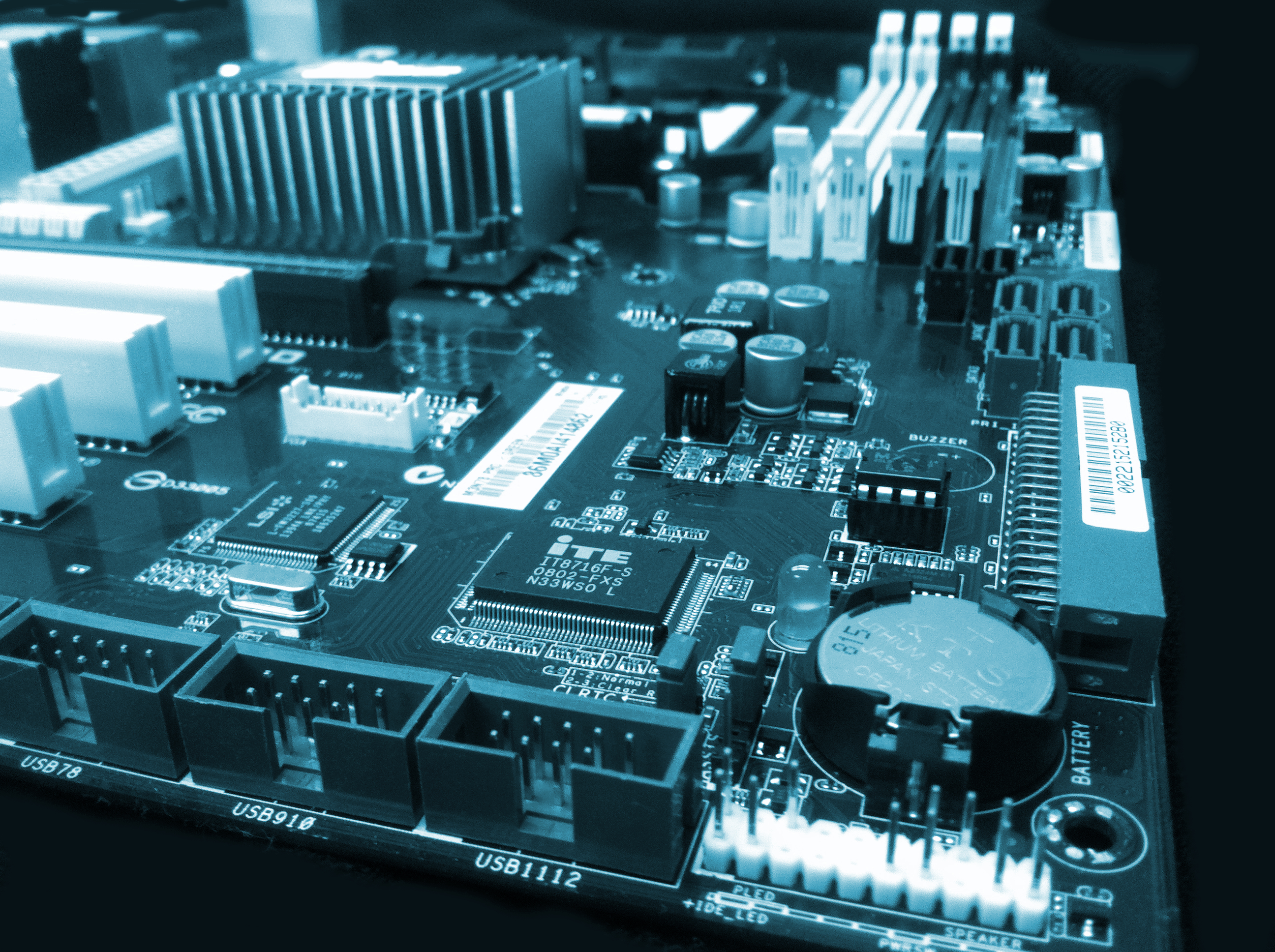 eAutomation Systems strives to provide top quality repair services for your business and personal needs.
We understand that computers are tools to get the job done, and when they break it hinders business as well as personal productivity.
Our technicians are known for their fast response and turn around to any repair order.
Our Goal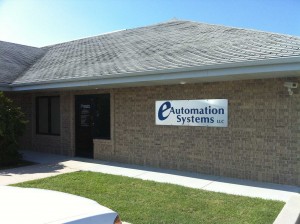 eAutomation Systems, LLC is an IT services company that was founded in early 2002 with its headquarters located in Marshfield, Missouri.
Our goal is to provide quality IT services for business and residential customers throughout Southwest Missouri.
Our staff has taken the time to obtain four year college degrees in Computer Information Systems, as well as IT Service Management.
We are continually educating ourselves in the latest technology and compliance to ensure that our knowledge is consistent and up to date for our clients.
We strive to provide quality IT services for business and residential customers